We are big fans of the quick getaway and most times via last minute plans. Last week we took a drive up to Columbus' North Short District for one of those getaways. Some of my most favorite memories together as a family have been made during these unplanned excursions.
To say we had a fun day would be true. To say that these times together are what I value more than most anything in this world, is also true.
I wrote this on my fb wall during our drive home from this tiny escape-for-a-day that says a little more:
'We're not perfect, in fact more than a little off center, but I am one lucky girl and I love my family so very much. We made more memories today that I can look back on in the years to come. Wouldn't trade these days for anything. Humble ride home.'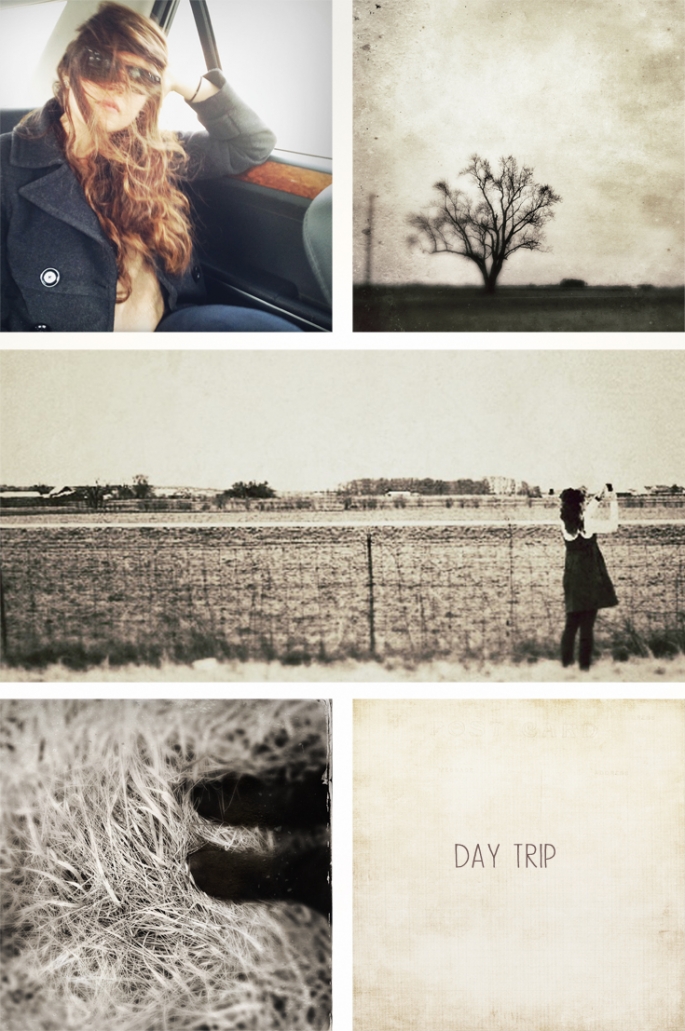 Without getting too mushy, I cherish the fact that we do have so much fun hanging out together, that we love to explore, and that we halt when someone (usually me) yells 'stop' to take a picture…
I love that we go out of our way to enjoy great food, music, talk to strangers, look at art and pick flowers to put in our hair. These people and these times are the true treasures in my life.
As you might imagine, I have quite a collection of photos, but now, they all live on my computer, as do most people's. I've just ordered all these, plus a few more, from printstagram, after my good friend Karyn showed me her prints from there.
I haven't made a handmade album in so long, I can't wait to create something with all these images. A hold in your hand, real paper something. I'll share when I'm finished.
In the meantime, I'll just look at these and let them bring smiles to my face as I remember another day together with my famille.