I have partnered with OFFSET – a curated collection of award-winning artist's imagery, all royalty-free – and am offering a selection of my images for licensing.
You can view my OFFSET gallery by CLICKING HERE.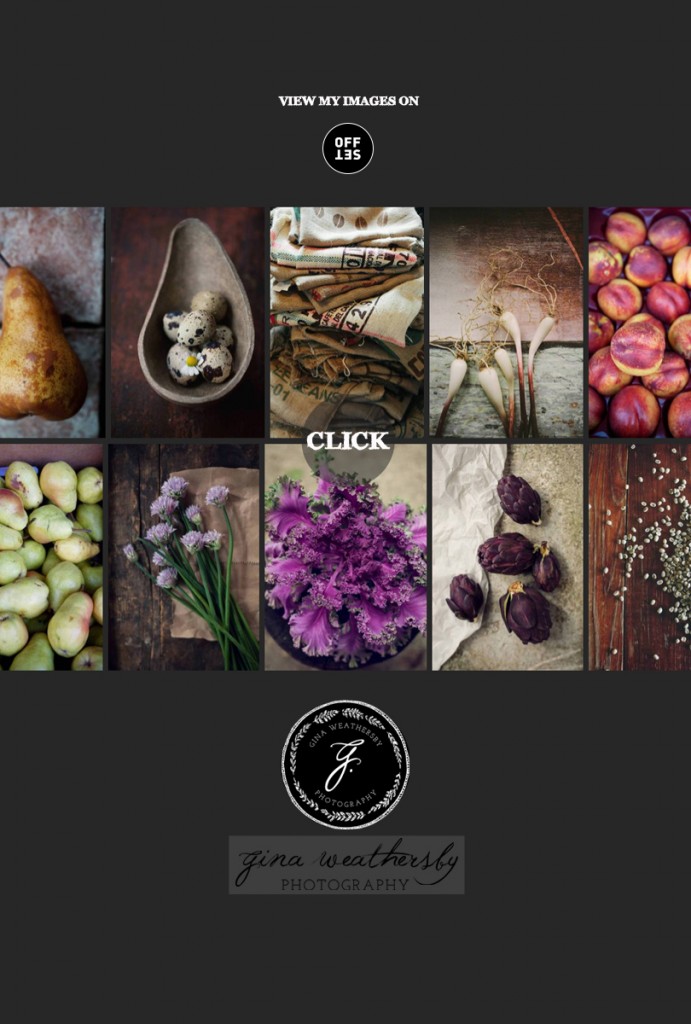 Is there is an image elsewhere in my portfolio/galleries/journal posts that you are interested in licensing?
Contact me through the contact form within the menu bar, or, directly at gina@ginaweathersby.com
Please add' stock images' in the subject line.