When I initially photographed & blogged about Bethany Kremer's beautifully crafted vessels that she designed and created for then, Chef Jose Salazar's soon to be open flagship restaurant, SALAZAR, back in 2013…I wouldn't yet know that I would later suggest that both she and her pottery would make a wonderful addition to the pages of Where Women Create later, in 2014.
That's the beauty of how life just happens and falls perfectly into place.
I went back to pay Bethany an additional photography visit to round out the story she would share within the pages, and fell in love with her and her art all over again.
For a second time now, how over the moon I was to find out that my imagery landed the cover of this amazing publication, and to top that, a story that involved yet another fabulous, strong, following her dream woman creative, from our own Queen City.
The issue is live and available HERE and HERE.
Thank you, twice, Bethany Rose, for allowing me into your world, and for you, sharing your inspiring story with with the rest of the world.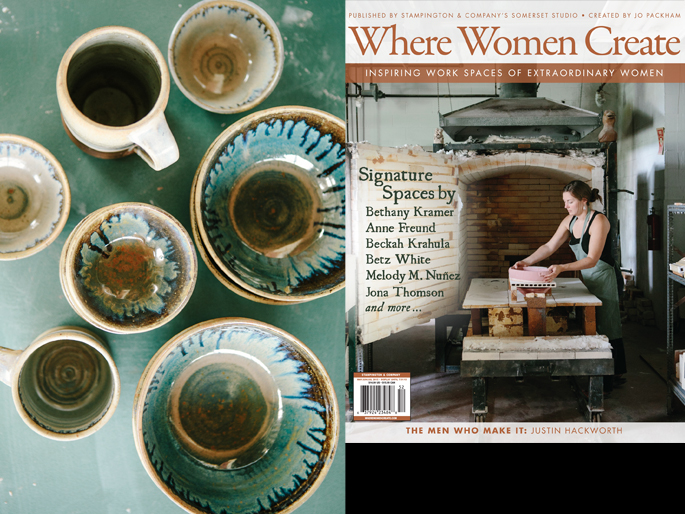 A few images from our second shoot at Bethany's studio away from home, Funke Fired Arts...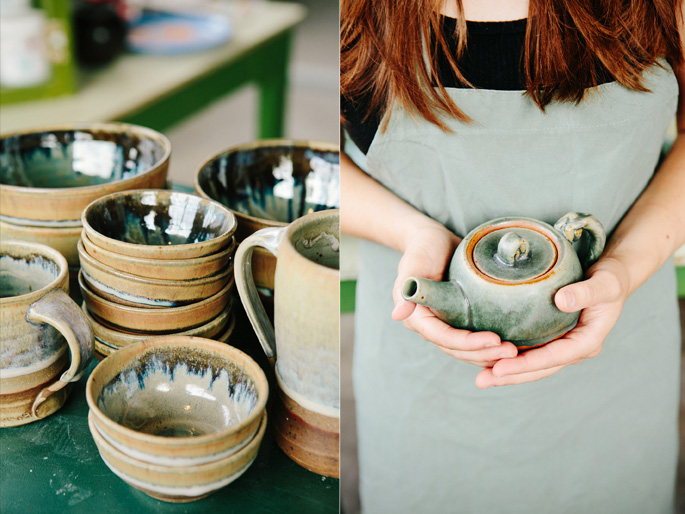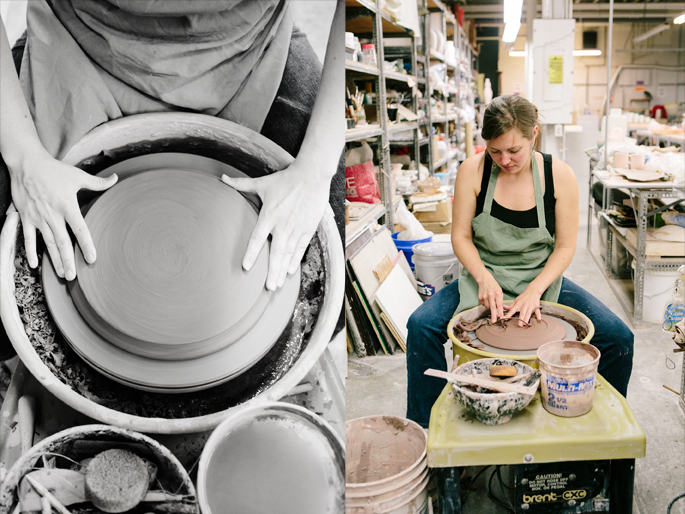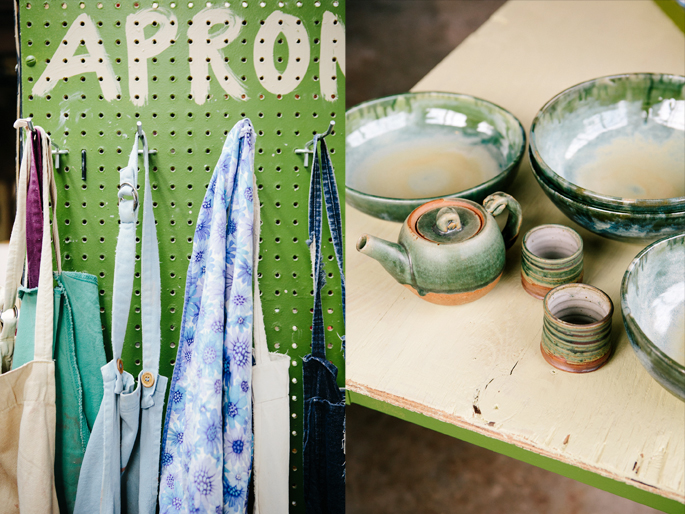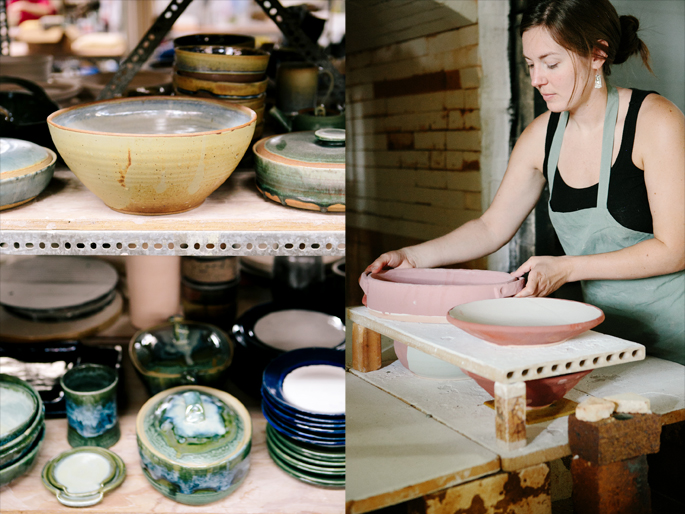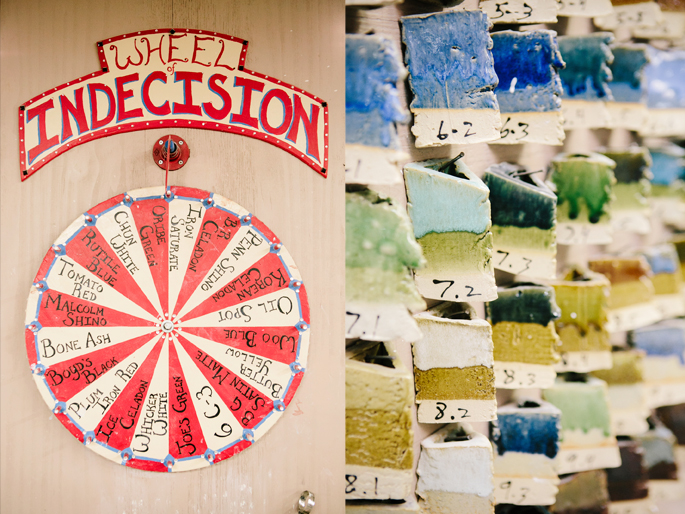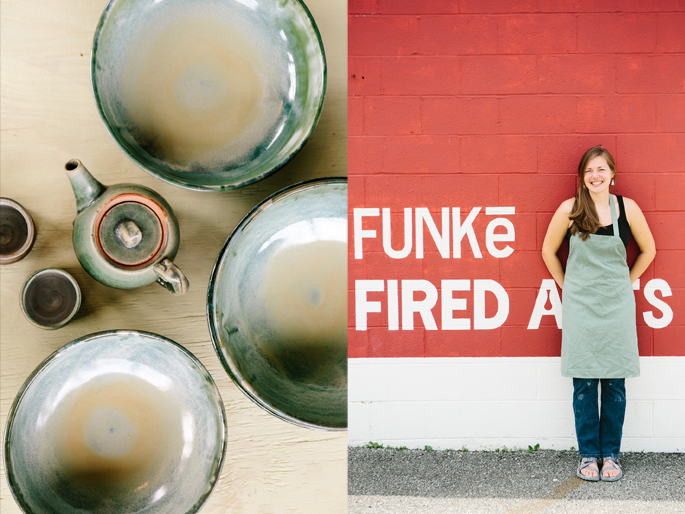 And, a look inside the magazine.